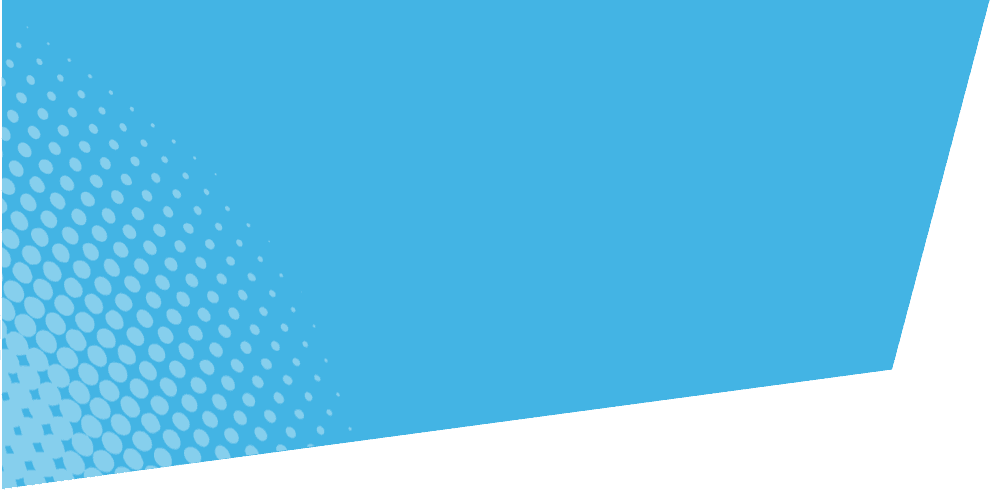 Treating with convenient once-daily dosing3
EMFLAZA is available in 2 formulations (tablet and liquid) that can be taken with or without food. Recommended dosing (approximately 0.9 mg/kg/day) for both formulations. Tablets are available in 4 different strengths.3
Below you will find helpful information about how to administer EMFLAZA, dosing considerations, and potential drug interactions.
Use this simple dosing assistant to help EMFLAZA patients stay up to date on treatment. Just select your patient's weight range and calculate.

EMFLAZA tablets are available in 4 different strengths
(6 mg, 18 mg, 30 mg, 36 mg)3
EMFLAZA can be taken with or without food
Tablets may be given whole or crushed and can be taken immediately after mixing with applesauce
Prescribed dosage strengths can be achieved by taking multiple tablets in combination, rounding up to the nearest dose amount

EMFLAZA is also available in liquid form3
Round up to the nearest tenth of a milliliter (mL)
13 mL in a 30-mL bottle with two 1-mL oral dispensers included
Mix EMFLAZA well with 3-4 oz of juice or milk and give immediately
Store at room temperature
Replace cap tightly on bottle and clean oral dispenser after each use
Discard any unused EMFLAZA after 1 month of first opening the bottle
Do not mix EMFLAZA with grapefruit juice; EMFLAZA should not be taken with grapefruit or grapefruit juice
Important Dosing Considerations3
Patients should not stop taking EMFLAZA abruptly or without first checking with their healthcare provider. You may need to gradually reduce the dose rather than discontinue treatment altogether.
The dosage of EMFLAZA must be decreased gradually if the drug has been administered for more than a few days
Weight gain should be assessed to determine whether the dose is appropriate
Let your patients know about any potential drug interactions associated with EMFLAZA3
If the patient is also taking a moderate or strong CYP3A4 inhibitor, give one-third of the recommended dosage
of EMFLAZA
Avoid use of strong or moderate CYP3A4 inducers with EMFLAZA because they may reduce efficacy
Patients receiving corticosteroids, including EMFLAZA, and concomitant therapy with neuromuscular blocking drugs (eg, pancuronium) may be at increased risk of developing an acute myopathy
Dose adjustments may be needed as patients grow3
Assess bodyweight to determine appropriate dosing