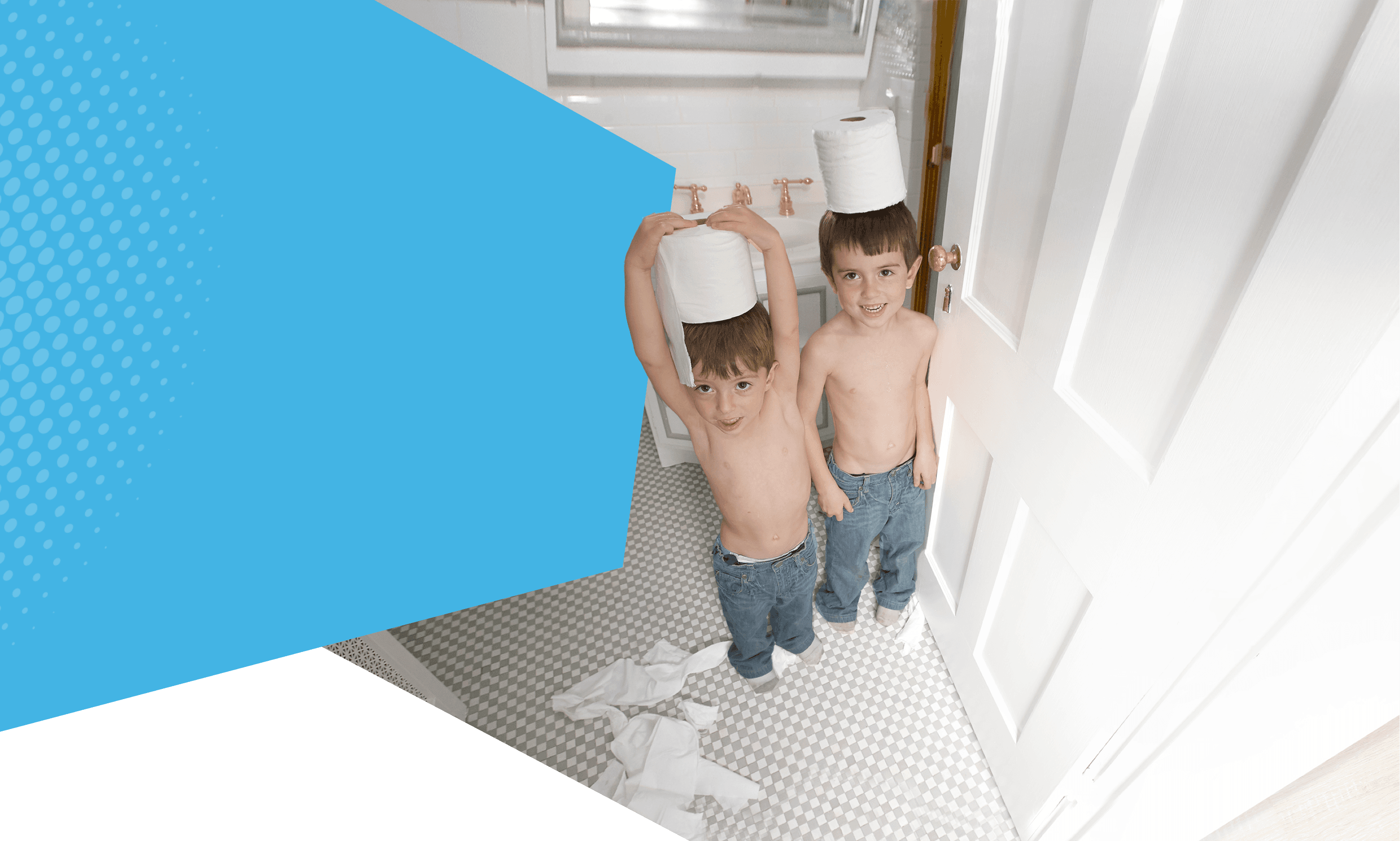 Not actual patients.
Acting like a
6‑year‑old
because
he can1,2
Help him here and now with EMFLAZA: the first and only FDA-approved corticosteroid for boys with Duchenne muscular dystrophy (DMD) as young as age 2.3,4
THAT'S DMD
REVOLUTIONARY.
See the Data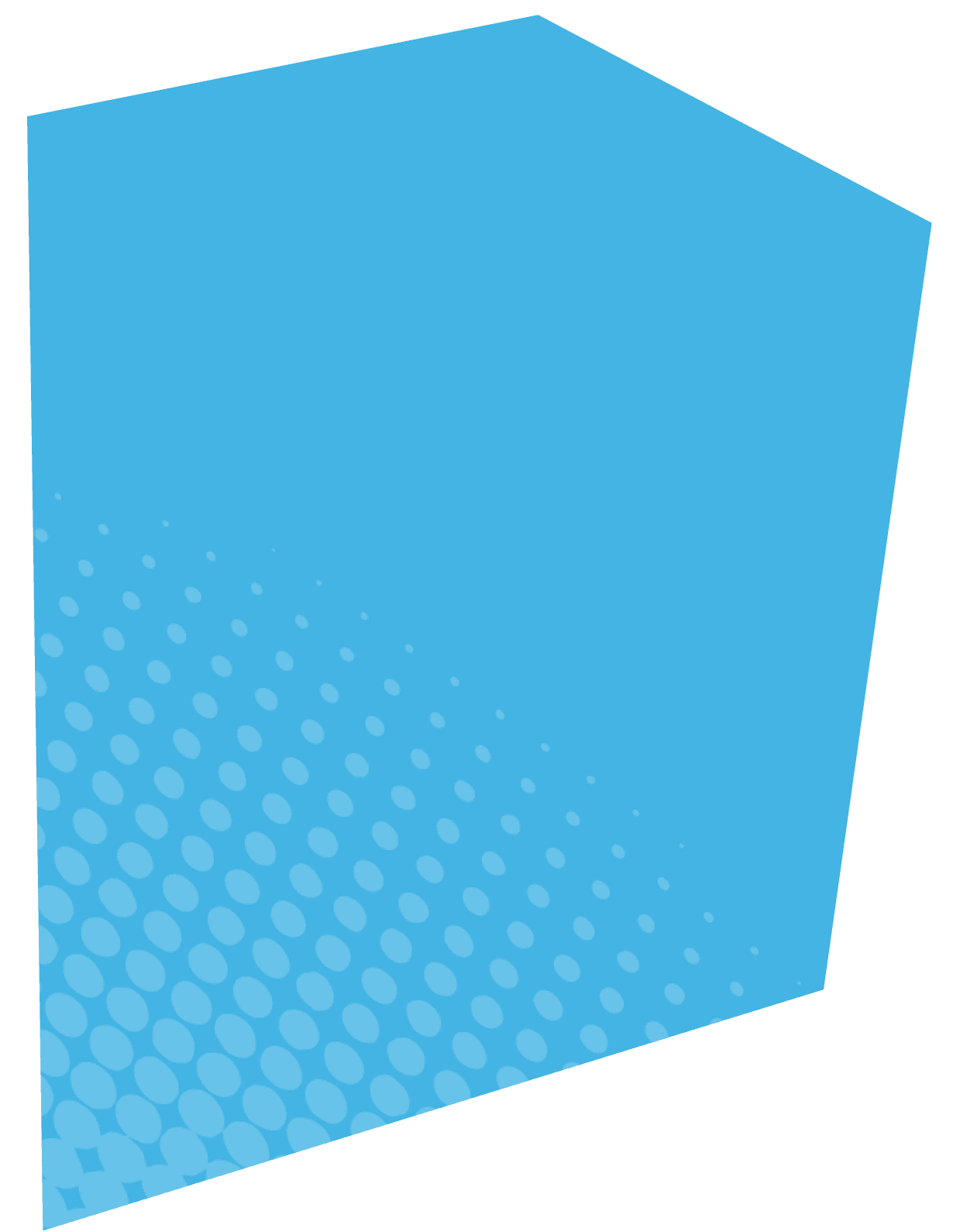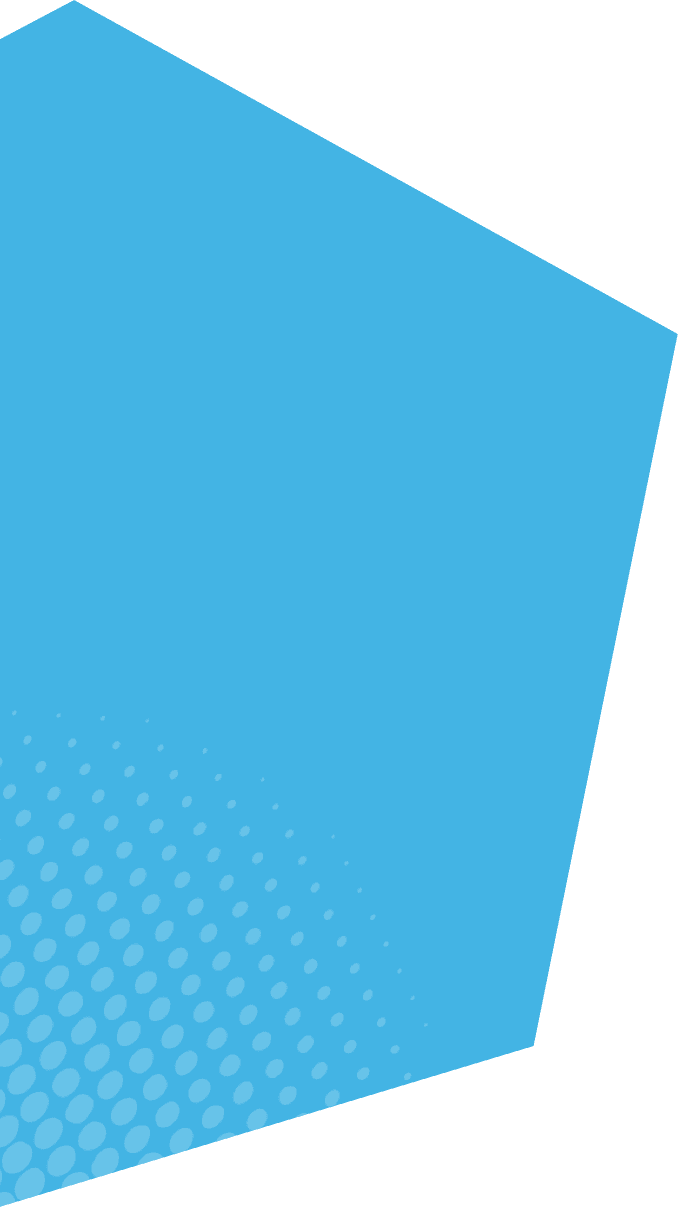 Supporting his functional & emotional needs5-7
A boy's physical and emotional stability are important considerations for DMD treatment. Find out how corticosteroids can have an impact.7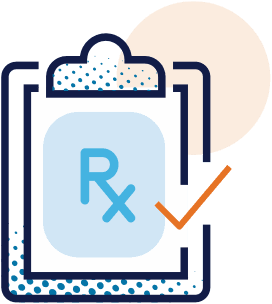 Prescribing in 3 quick steps
Help patients get started with EMFLAZA in 3 quick steps using the Prescription Start Form.
Get Started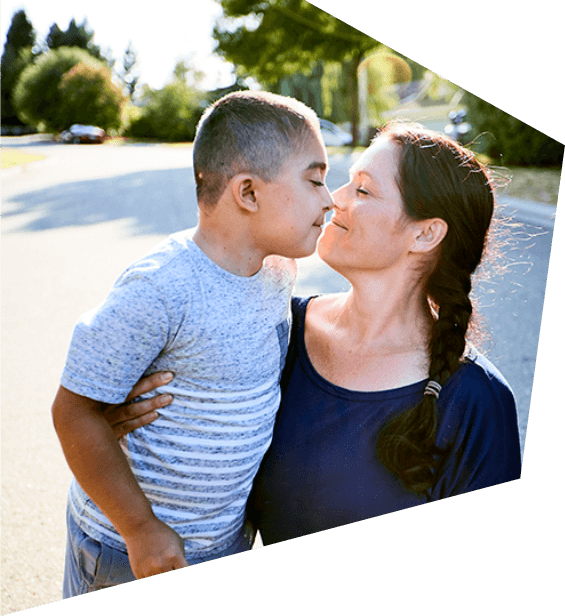 Actual EMFLAZA patient.
Considering a Corticosteroid switch?
There are several factors to consider in DMD treatment. Help parents better understand the situation with S.W.I.T.C.H. considerations.